Home care for your loved ones can be a good option if you have the space and the means, but even then, it's not always the best choice for receiving care. Living alone at home can lead to the following health problems for seniors: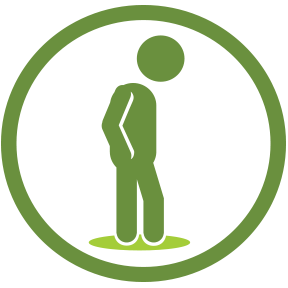 LACK OF SOCIALIZATION
A study conducted by the Institute on Aging found that socialization is extremely important for seniors. "Seniors who are isolated are at a greater risk for depression, anxiety, and even suicide."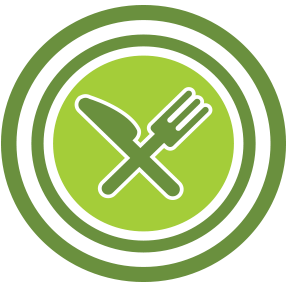 IMPROPER DIET
Potential for malnutrition without dedicated and scheduled healthy meals provided.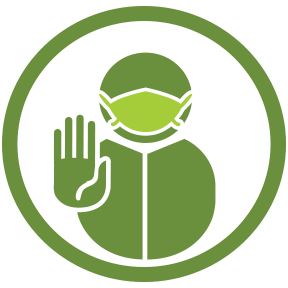 RISK OF INFECTION AND ILLNESS
Without regular housekeeping bacteria can multiply and spread.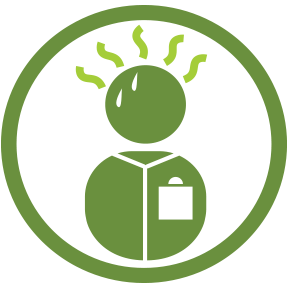 CAREGIVER BURNOUT
Family members responsible for looking after loved ones, working full-time, and helping out with their immediate family can lead to caregiver burnout. This can negatively impact both parties.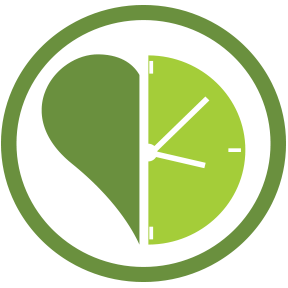 ONLY PART-TIME CARE
According to an IHA report, home care delivers an average of 4.5 hours of home care per week, per client. A home care visit often doesn't include housekeeping, meal preparation, service, maintenance and more.
Being in a retirement community offers both physical and mental health benefits for seniors and their families. A huge part of this is socialization. Surrounded by a community of friends where you can share interests and learn from each other helps increase cognitive function, happiness and combat feelings of loneliness and anxiety.
EVERYONE BENEFITS FROM FRIENDS AND SENIORS ARE DEFINITELY NO EXCEPTION.
Parkside Assisted Living provides that true "community feel" and includes 24/7 registered care aids, weekly housekeeping, emergency call pendants, access to amenities, social activities, and daily meals and snacks.
Combat loneliness and step into mental and physical health. Start your journey to happiness today by booking a private tour of Parkside Community.